Rocking out in Yemen, during Rhythm Road tour with Exegesis in 2008
Images.....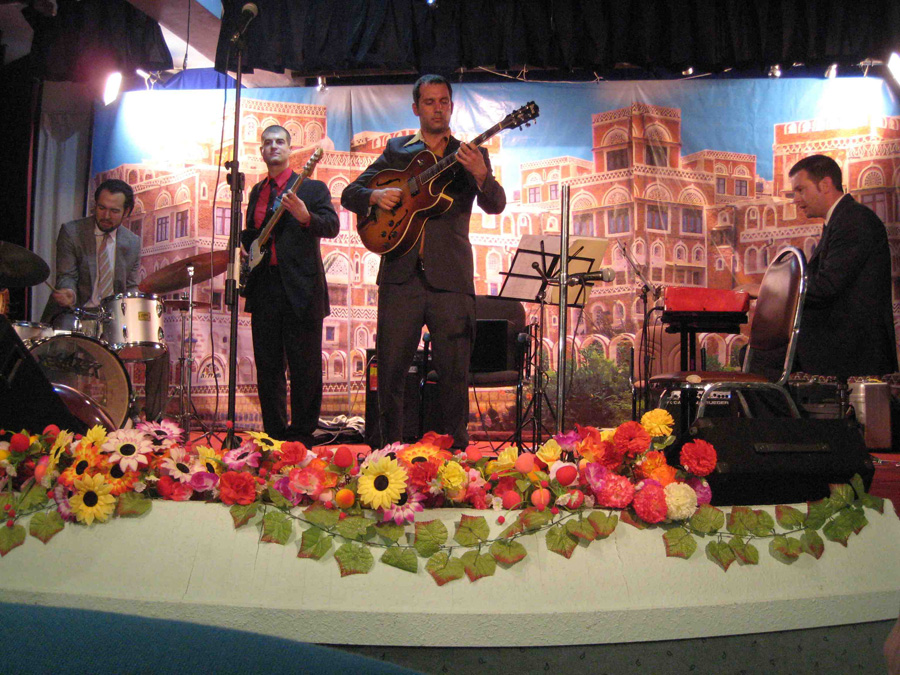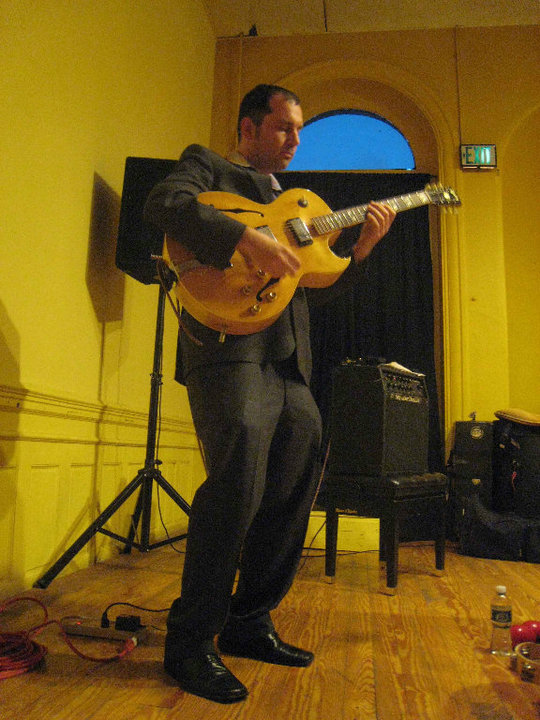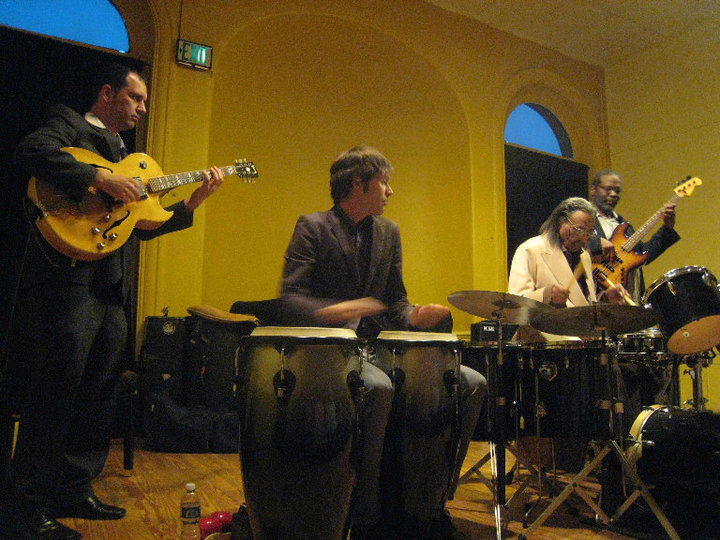 Dropping Science on "Good Morning Kuwait," during Exegesis' Rhythm Road tour 2008
Playing with my favorite drummer, NEA jazz master Chico Hamilton in Baltimore, 2010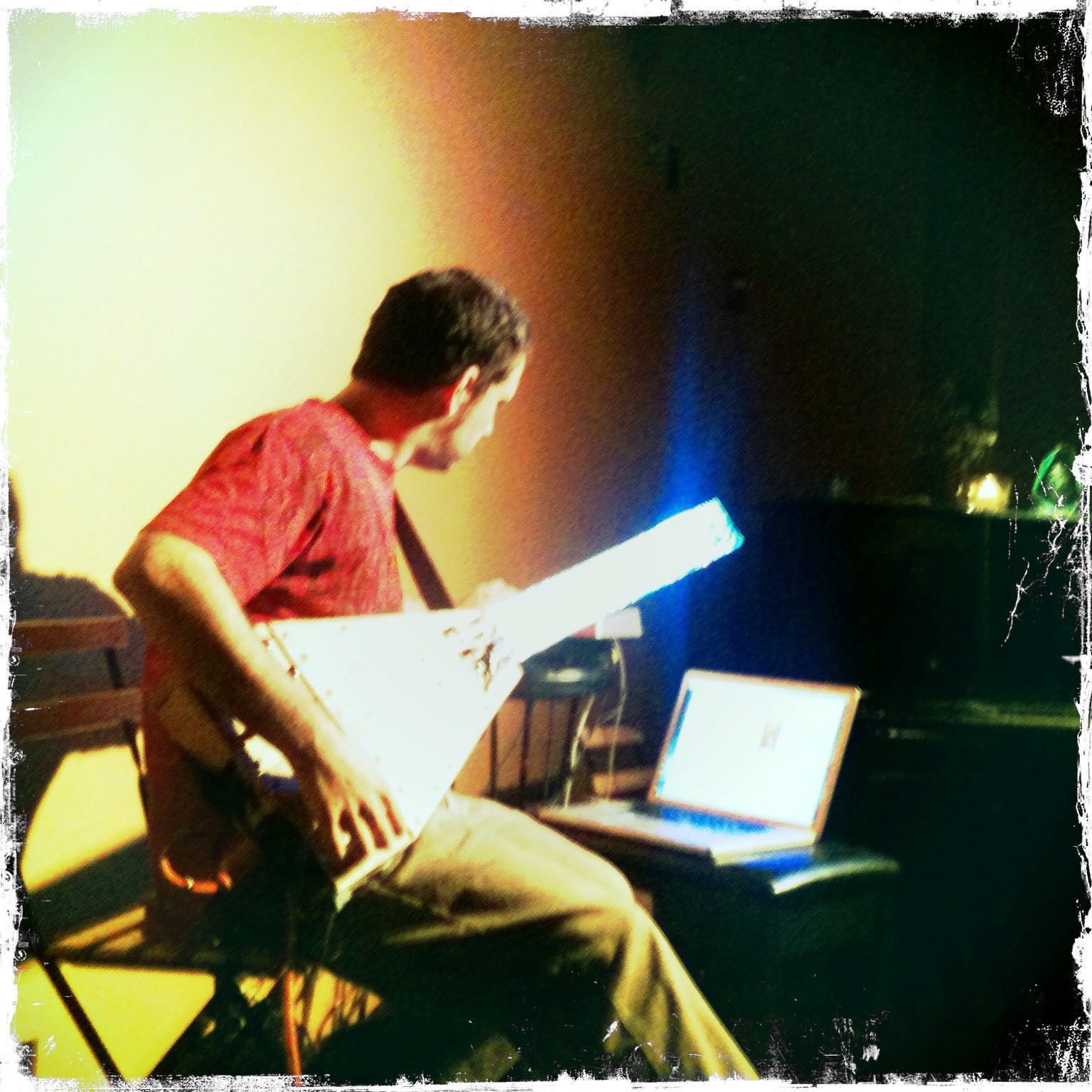 Looking quite beatific while playing Smomid and at Dixon Place 2010. Thank you Craig Flannigan for this awesome photo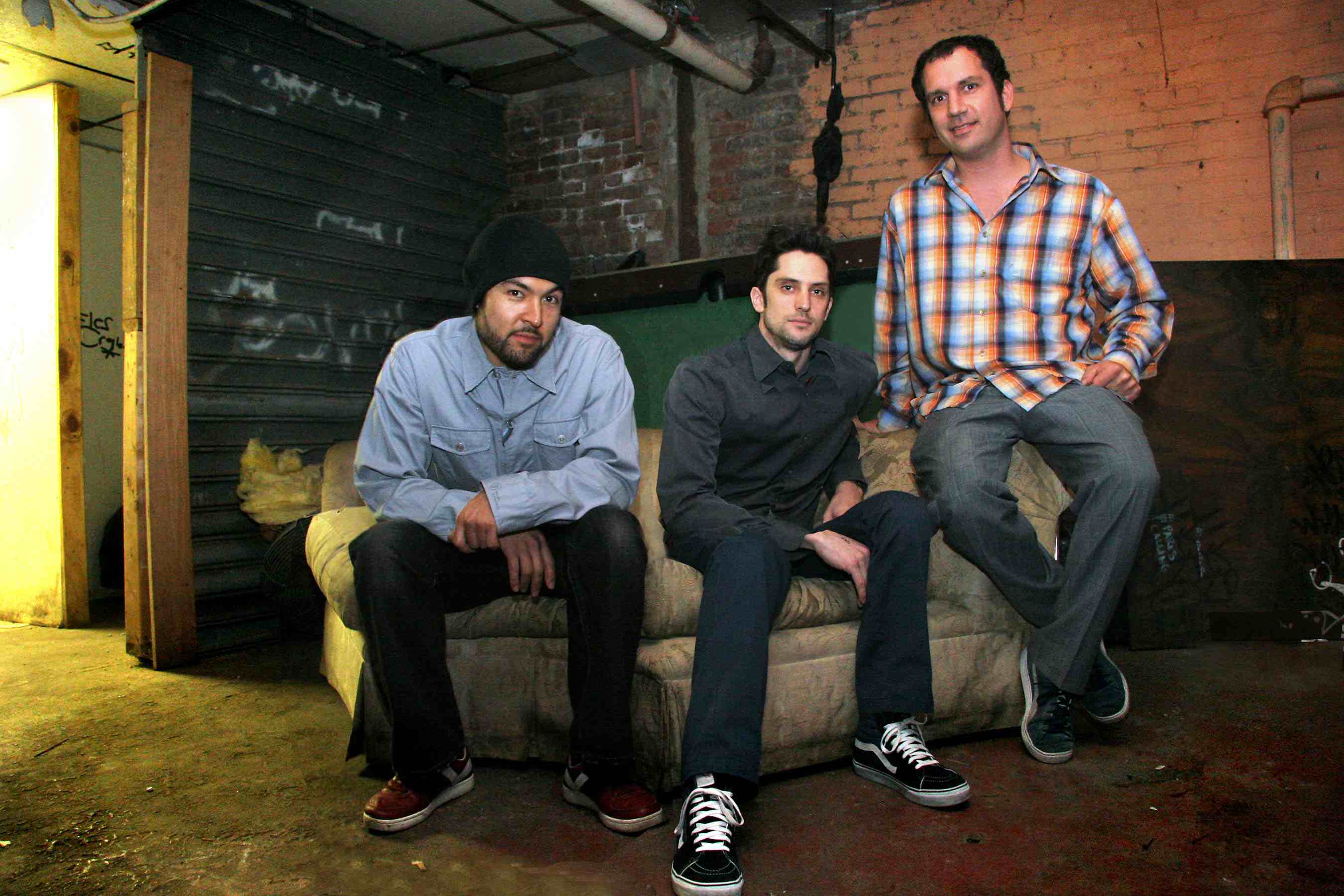 Exegesis, 2008. Pictured are Tomas Fujiwara, Danton Boller and Nick Demopoulos. Notice Tomas is sporting Ponys, Danton is rocking the Vans and I'm busting out the Pumas.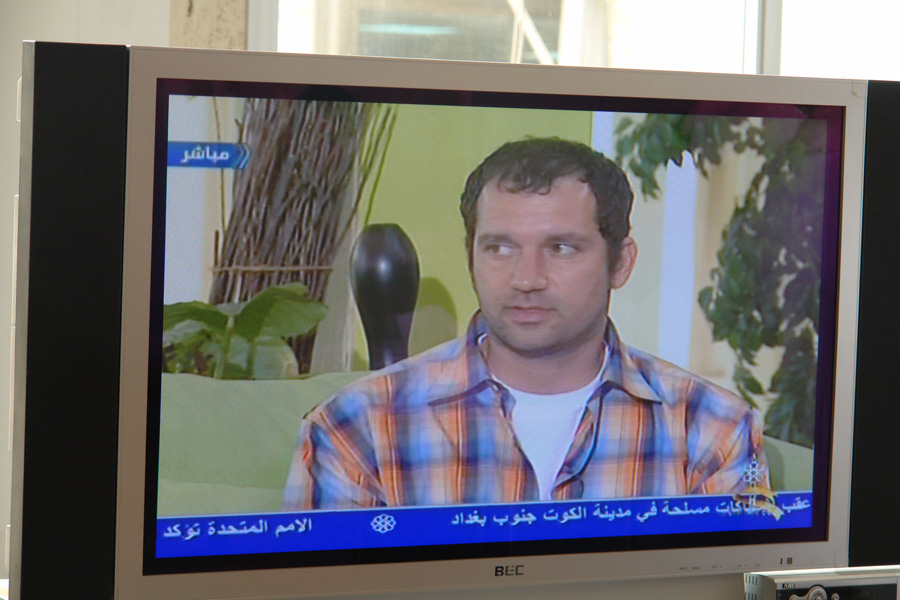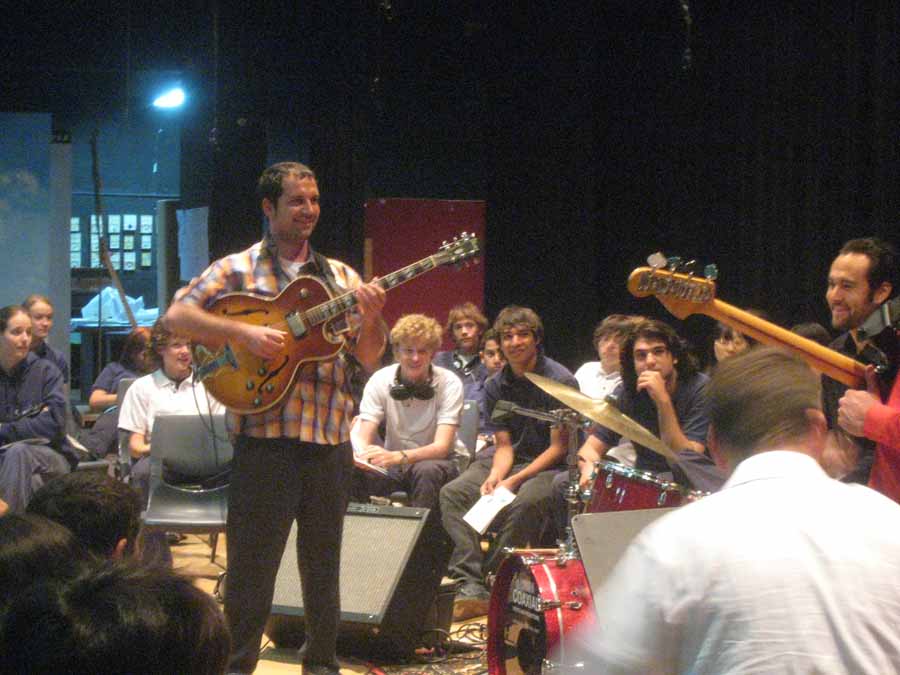 Conducting an Educational Workshop at a high school in Kuwait, 2008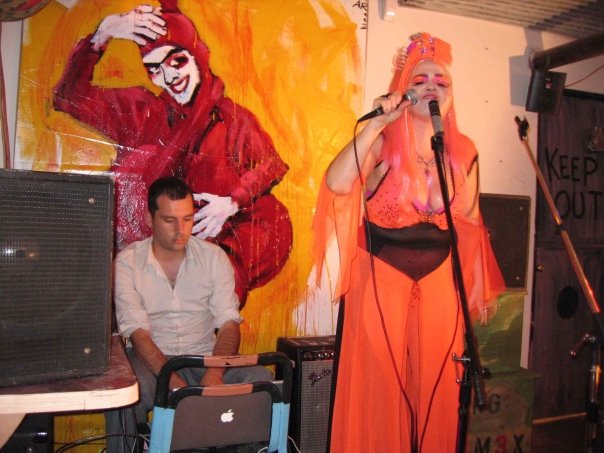 Rocking the laptop in performance with one of my favorite vocalists: Angel Eyedealism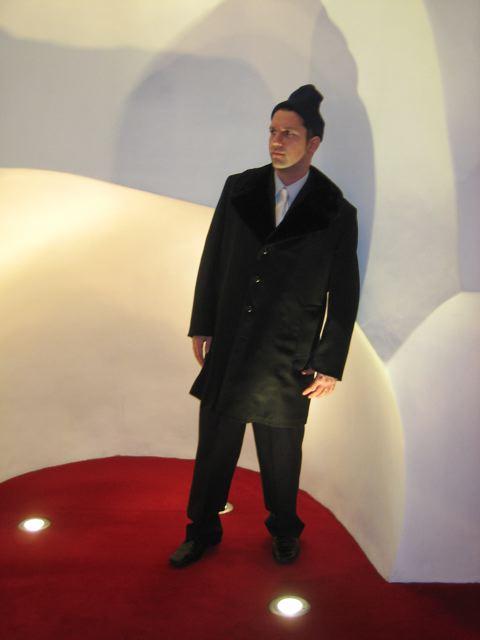 Getting loose after a gig at a fancy hotel in NYC. Photo by Vanessa Trouble
With The Smomid, 2011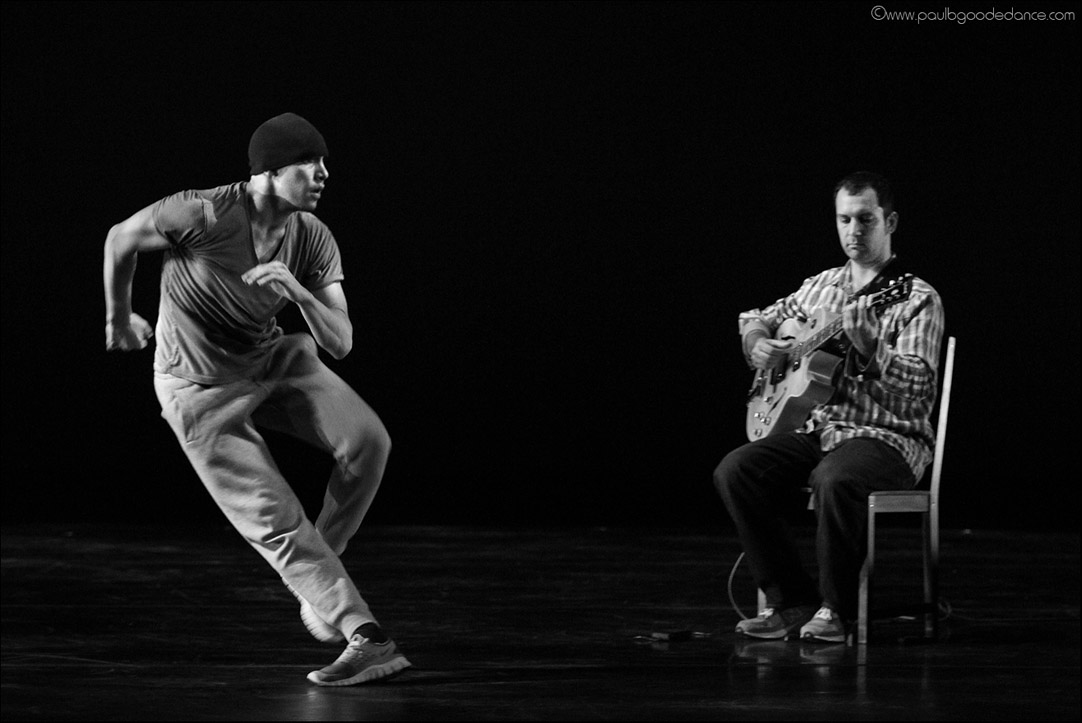 Image from "Memories," by Camille Brown. Performed by Complexions Contemporary Ballet. Music by Nick Demopoulos. Pictured is Mark Francis Caserta and Nick Demopoulos. Image by Paul B. Goode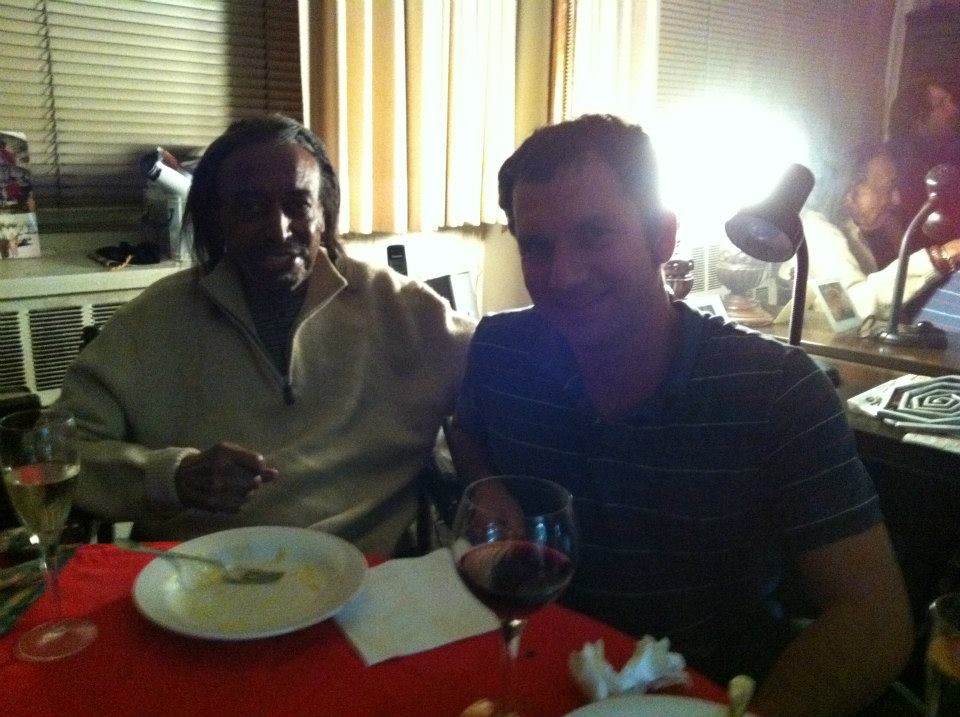 Hanging out with Chico Hamilton. Playing and learning about music from Chico Hamilton was one of the greatest experiences I've ever had. I will miss him trememdously.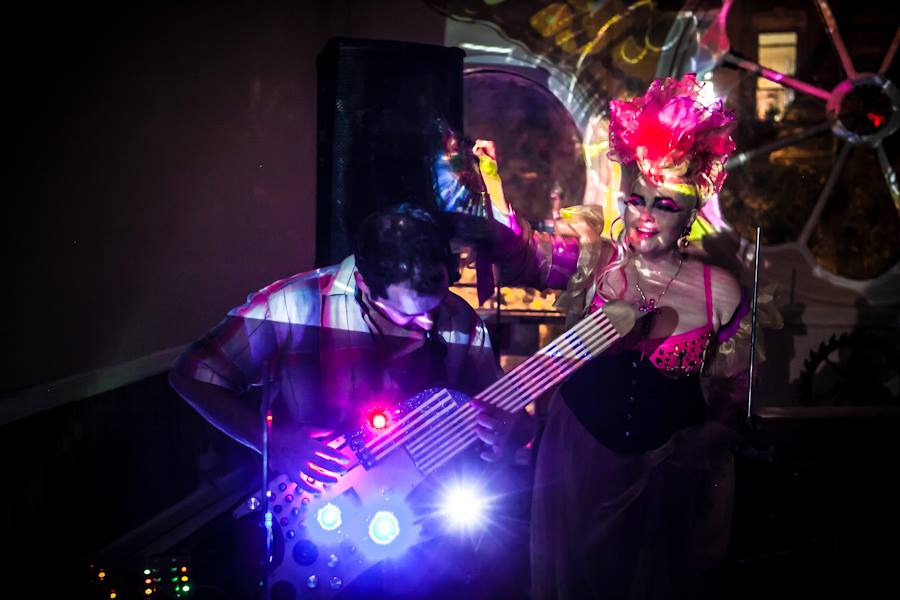 Playing Smomid at an amazing event called "13 Portals" that took place in New York in October 2013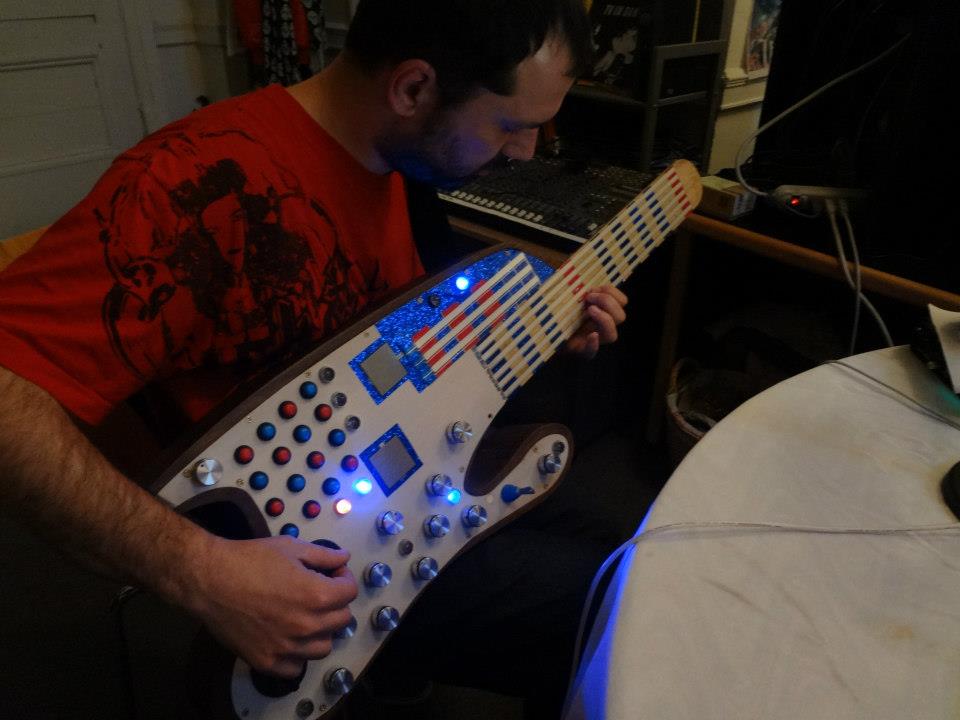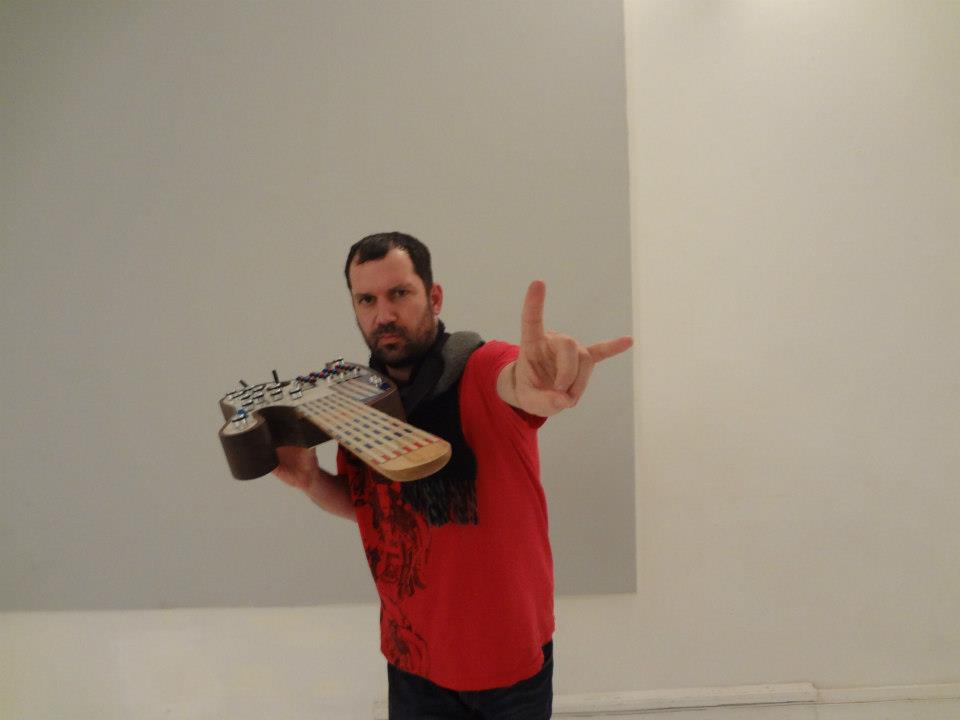 The above images are by Julie Covello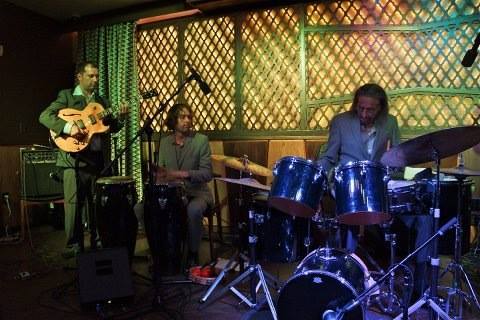 Playing with Chico Hamilton at Ginny's Supper Club in Harlem, New York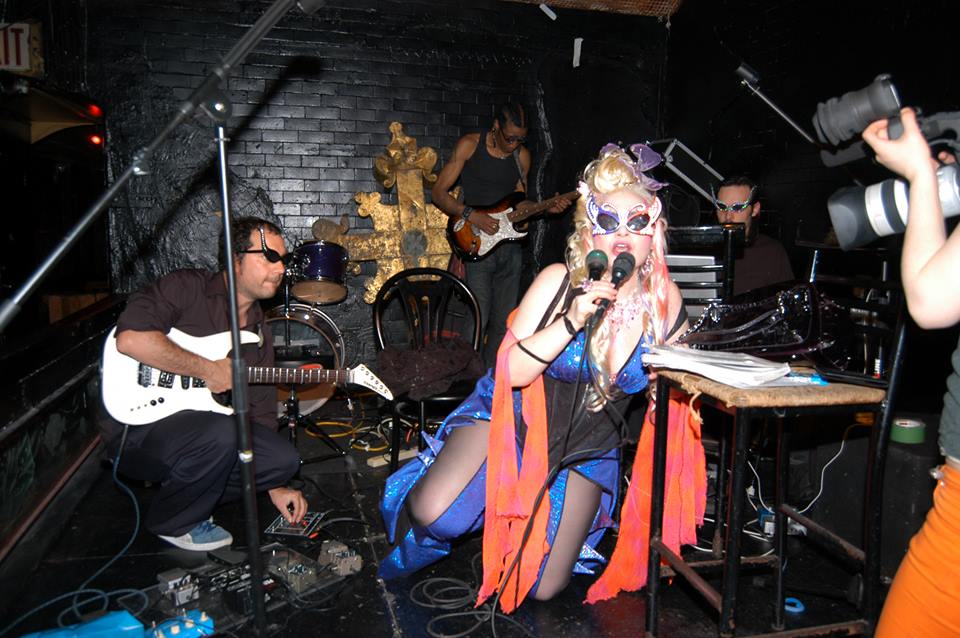 Playing guitar with Angel Eyedealism. The guitar I'm playing I assembled together using a Kramer Striker body, a neck I had custom built and some Paul Reed Smith pickups. It has the most sustain of any guitar I've ever played.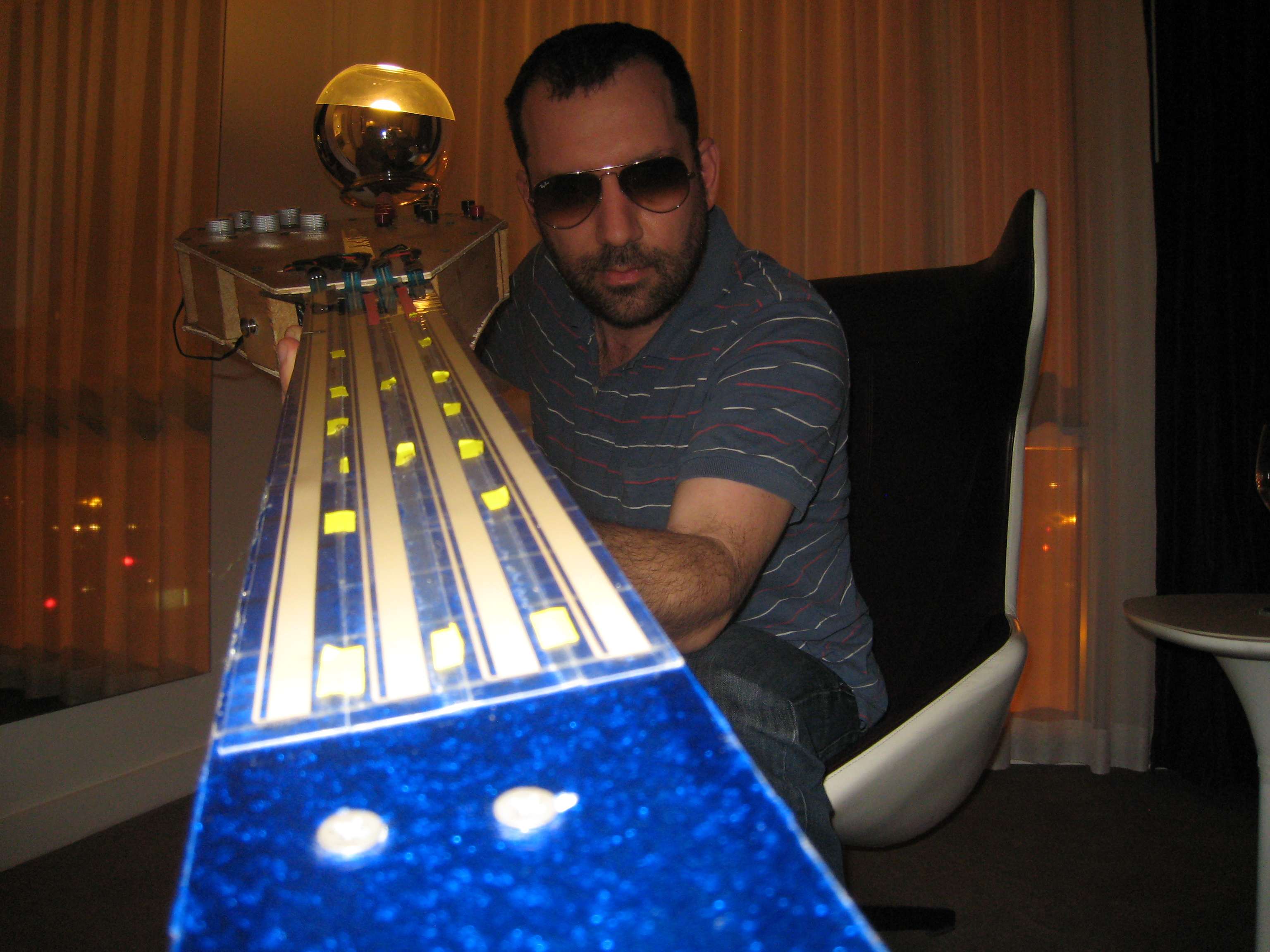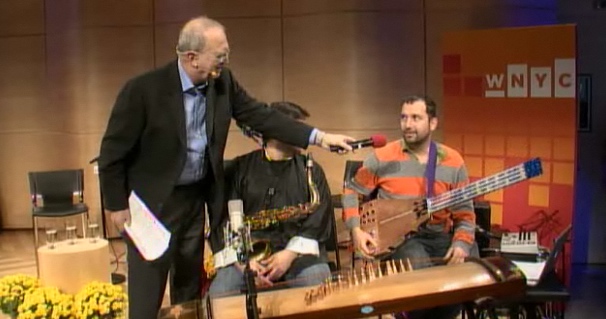 Letting Leonard Lopate know what time it is while performing at the "Greenespace" for WNYC. Performing on the Smomid with Chris Cuzme.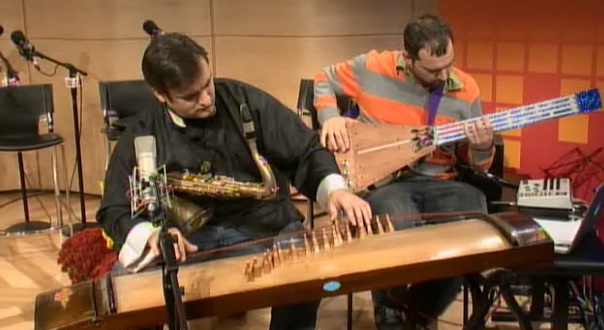 Playing with Chris Cuzme at the "Greenespace," 2010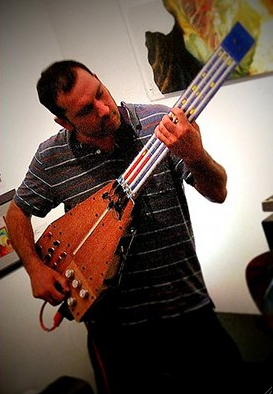 Playing Smomid at "Hand Made Music New York," August 2010